OUR MISSION
Welcome to the world of affordable art.

We believe original art should be available to everyone, as such, at Studio B/LOW we create afforably priced pieces for the modern home.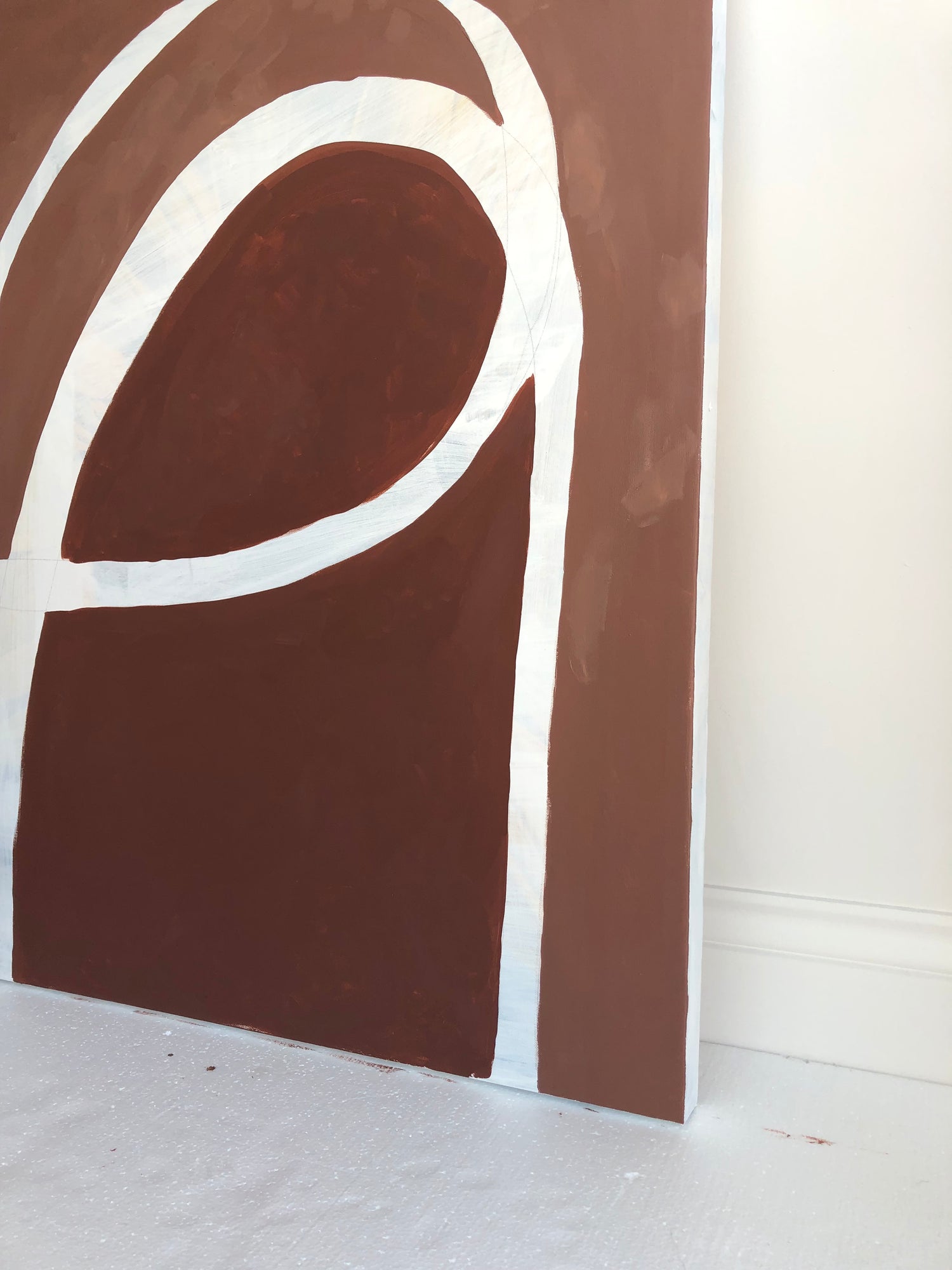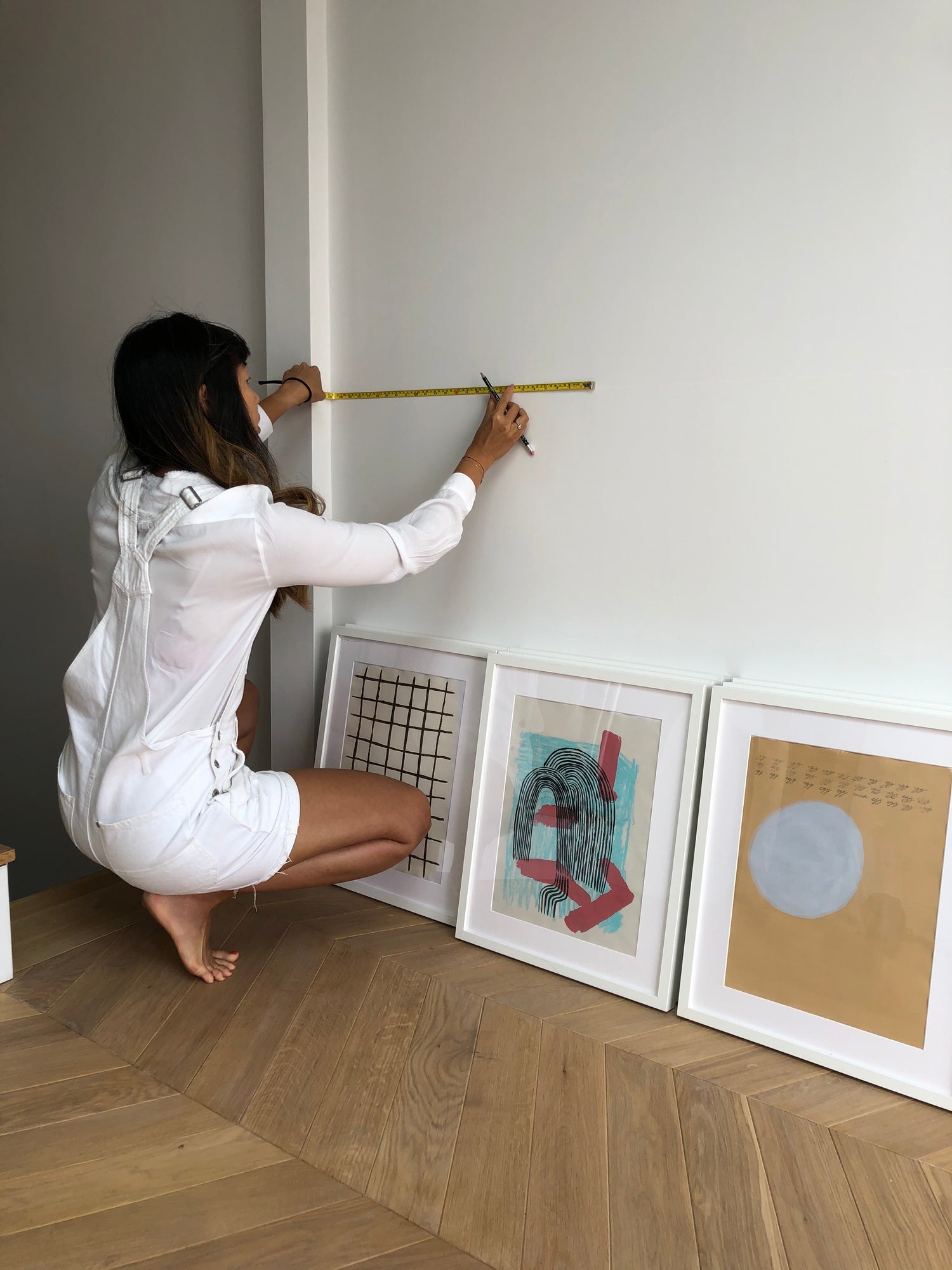 Bei launched Studio B/LOW to bring contemporary artwork to a broader audience. She strives to open up the world of art to new collectors and make them able to build their collection with original pieces.

Fuelled by the lack of offering in the market and motivated by the idea that everyone should have access to real art, Studio B/LOW was formed.
We would love to heard from you
If you curious about anything we do, please get in touch.